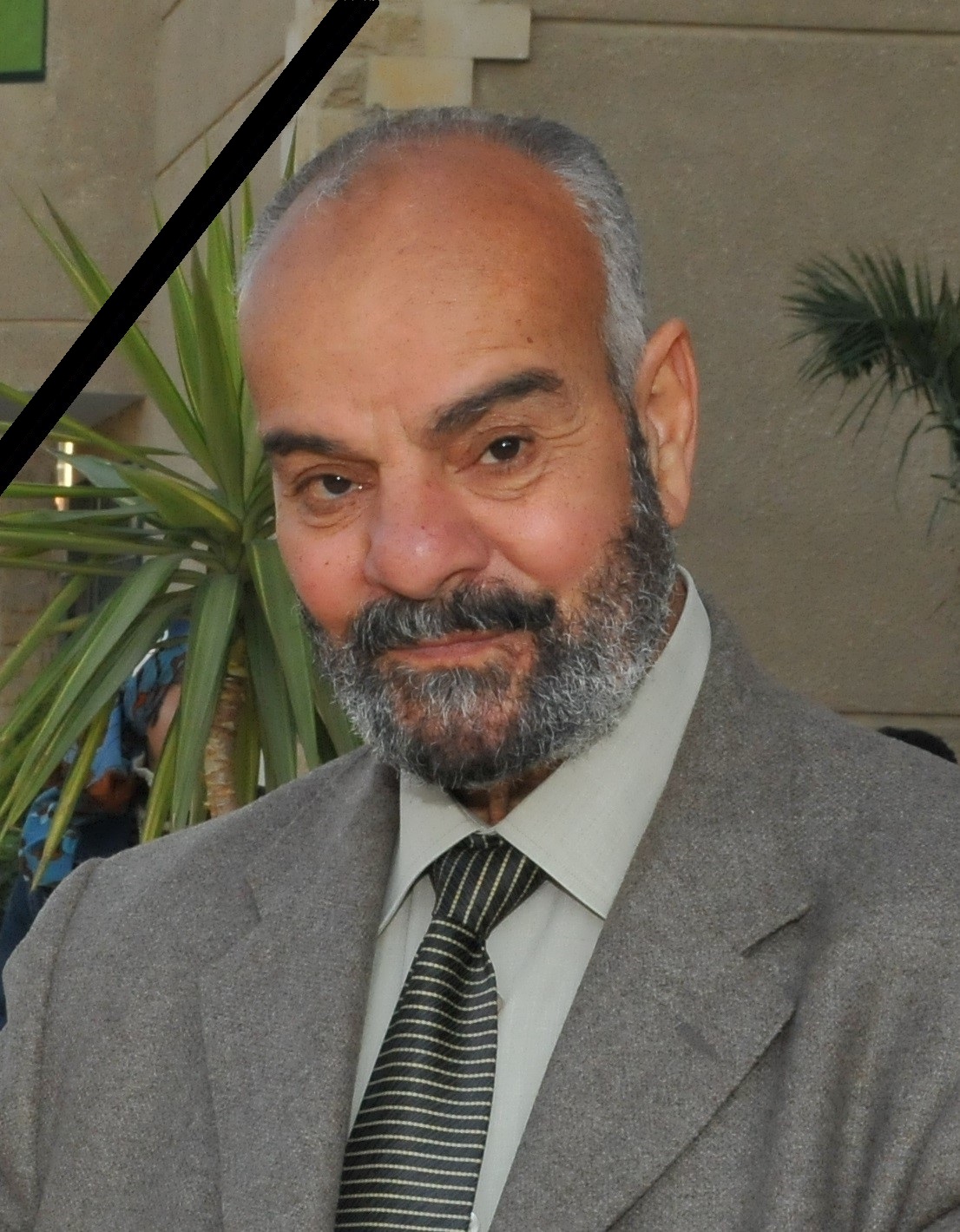 FORWARD FROM THE CHAIRMAN
By Chairman Fathy Sabek
البقاء و الدوام لله و إنا لله و إنا إليه راجعون
بقلوب مؤمنة بقضاء الله تعالي ننعي ببالغ الحزن و الأسى الأب والقائد و المعلم القدير و القدوة
الحاج/ فتحي سابق
Building up a proper character depends mainly on two very important aspects: digging inside each and every one of us for the profound belief in God as well as the stimulation of the originally built-in traditions and cultures.
Our school was created with a dream to ...
+
Quotes of the day

HONOR LIST
No person was ever honored for what he received. Honor has been the reward for what he gave.
all honor list

+
Islam Tamer QAhmed Refaat

Rokaya Mohamed Hesham

Kasem Mohamed Abed